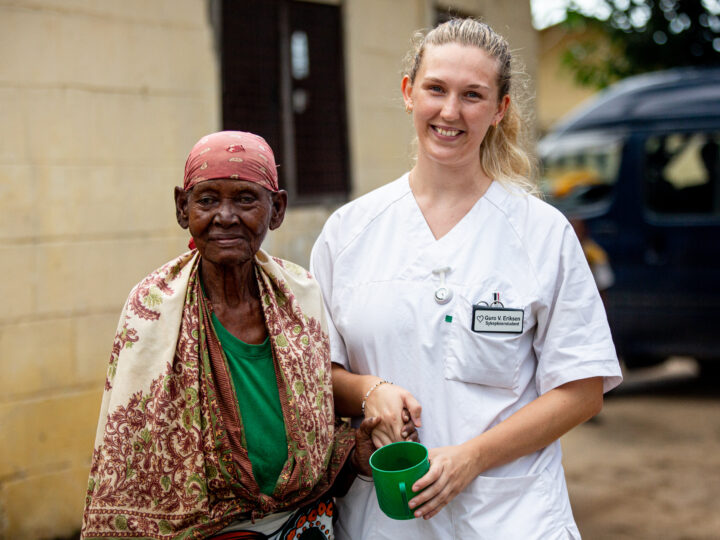 Elderly Home
Bringing smiles to elders deprived of families
In Tanzania it is common for families to take care of their elders. However some people do not have a family to stay with. In the past Tanga needed many strong men to work at the Sisal estate. They came from neighboring countries and far away regions in Tanzania. Some never went back home, some never married, and others outlived their younger relatives. The HIV/AIDS pandemic also played a role, so many elderly needed a place to stay. This Elderly Home was established in the 1950's by the British, and Tanzania still needs it.
66%
Above the age of 65 have to keep manual jobs to survive
1%
Of elders receive public social security
66 years
Average life expectancy in Tanzania
A home for the elderly
In 2015 TICC started a collaboration with this public elderly home in Tanga. Nurse students and nurses are following up the elderly in different ways relating to nutrition, hygiene and wellbeing. Social contact, stimuli and exercise is also important so to keep mind and body working, so every day at noon all the elders meet for dance and play with the students before sharing sweet chai (tea) and chapati or mandazi (cake). Our oldest resident is 105 years and still spreading joy.
Meet Juma
Together we are creating lasting change in Tanga. Our local heroes work tirelessly every day with the community to educate, ease suffering and complete projects that together have a huge impact on the lives of the poorest in Tanzania.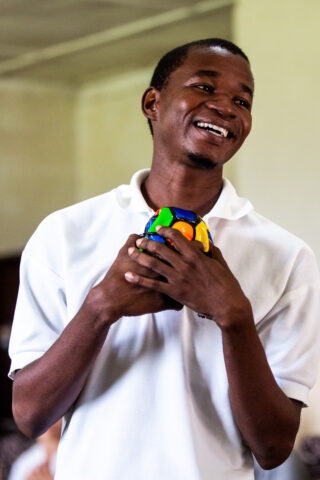 The home also have an open garden with organic vegetables for elders to eat. The garden is kept tidy by patients from the mental program. To brighten everyones day we sometimes invite the youth from the productive youth program to entertain and talk with the elders.
Our elderly home is one of out most successful programs and have given many residents a dignified ending to a long life